THE GYM FOR


COMMUNITY

CROSSFIT

NUTRITION

MINDSET

FITNESS


IN Coronado
A community of like-minded people who motivate and lift each other up. You belong – this is your tribe!
Gain confidence by learning movements with proper form to prevent injury & boost confidence
make time for yourself and get more done in less time, our coaches guide and keep you focused. to make it easier, we have childcare!
build new habits around fitness, nutrition & recovery to hit goals while keeping it fun!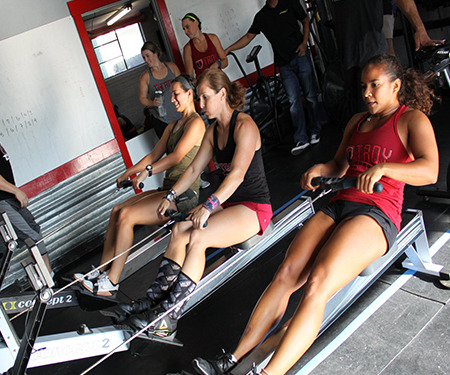 Become your best self in our fun core program with 60 minutes of community-based group classes where you are supported by an expert coach while surrounded by a community of like-minded Coronado locals.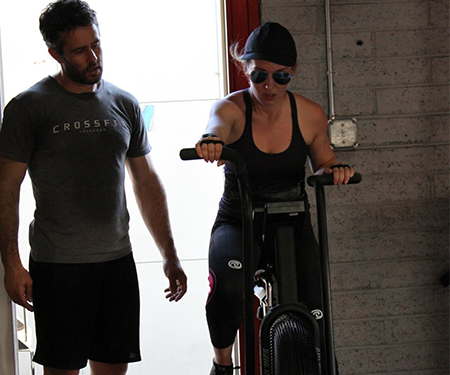 We offer the best personal training program in the Coronado area. Work one-on-one with one of our amazing coaches to create your perfect workout schedule with support from our full team as we work together to personalize your fitness experience.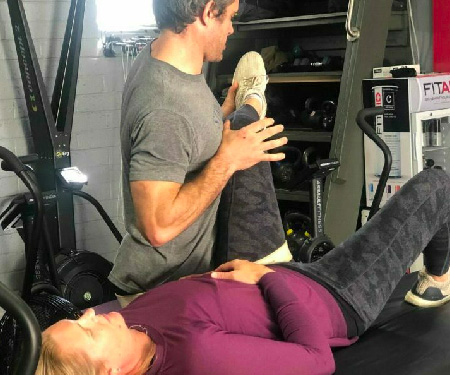 Our physical therapists are experts in motion. Our clinicians undergo advanced training and certification, which give them the experience and education to provide you with the highest standard of care. Their assessment and recommended treatment will allow you to reach your health goals.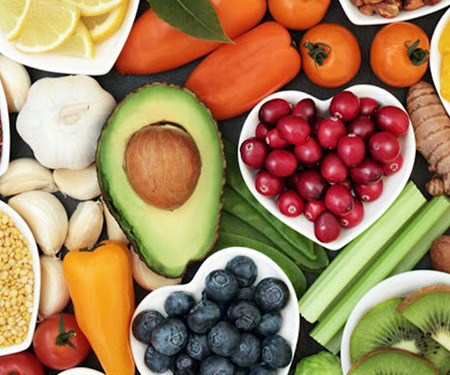 Stop dieting and restricting yourself and start focusing on healthy habits with a proven personalized plan. CrossFit Coronado's nutrition is founded in creating real change, education, and world-class coaching.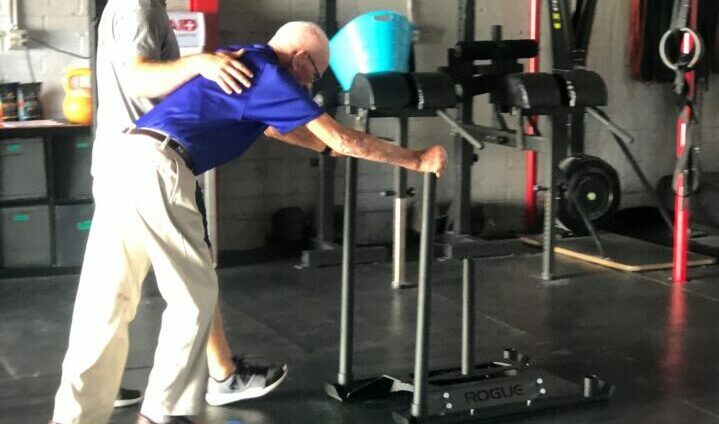 Aging doesn't create limitations your mind does. We have created a unique exercise program to help you maintain and improve your endurance, strength, balance and overall health. Follow the same training philosophy we use with WWII veteran and 100 years young Tom Rice.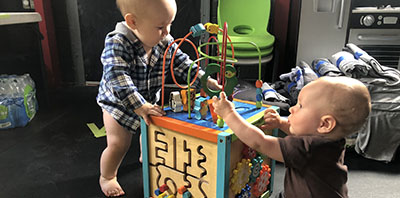 You take care of your kids 24/7. Let us take care care of them for 60 minutes while you sweat it out in the best hour of your day. We include childcare for select classes with your membership so that you can make it to the gym. Our moms (and dads) love connecting with other adults and doing something for them. Just because you've got kids doesn't mean you can't have your own goals too. Let us help you reach them!
DON'T JUST TAKE OUR WORD FOR IT
WHAT PEOPLE ARE SAYING...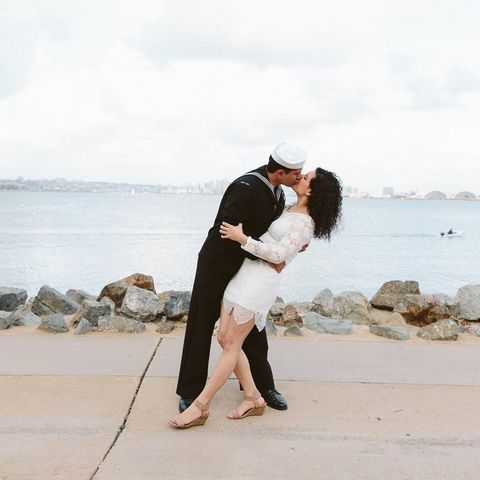 Jill Larison
CrossFit Coronado MEMBER
"I have been a member here for over 6 years. Every coach I have had here has been excellent. This place is more than just a gym to me. It is a 2nd home. The gym is owned by a physical therapist. The experience and knowledge he has helps me to know I am going to have workout programming to help improve my life. Thank you for everything!"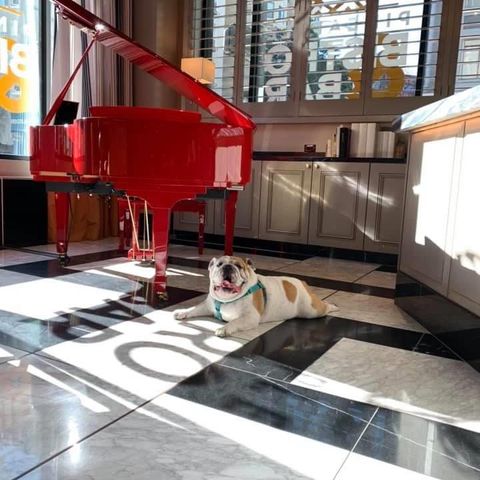 Timothy Brian Parks
CrossFit Coronado MEMBER​
"It is astonishing how much effort each class gives, and the dedication of Clint and Kim (along with others) to make it happen. Great social climate and even greater self happiness."

John Gluch
CrossFit Coronado MEMBER​
"I love this gym and am so proud to be a member. The owners Clint and Kim have been through such a rough road with all of the shut downs and through it all they have been incredibly positive, innovative, and creative. They managed to keep us working out at home with lent out equipment during the shut down and now they have adapted so well to all of the new rules and during each phase of reopening so that we can stay open and safe. Clint does a fantastic job programing workouts that challenge both newbies and seasoned vets while keeping us safe. All of the coaches are fun and know their stuff. In short this is a great gym that I'm proud to be a part of."

Jennifer Rose
CrossFit Coronado MEMBER​
"Amazing CrossFit gym. Owner is a physical therapist and all trainers are fabulous coaches. The atmosphere is awesome. Friendly atmosphere and what an amazing workout. My form has improved tremendously. I have become so much stronger. I have been to a few CrossFit gyms and this is THE BEST! Thanks for the help in transforming my body and mind."
ARE YOU READY TO LEVEL UP?
This is our weekly ongoing schedule, does not reflect season or holiday hours.
Childcare is provided Monday-Friday during the 9am class. Please be sure to get your kiddos promptly when the class ends.
We welcome drop-in's from other gym's all over the world! Click here for drop-in details. If you are considering joining our gym, click the button below to get started!
160 C Ave, Coronado, CA 92118
WE'RE IN THE ALLEY RIGHT ACROSS BONEY'S MARKET​
follow us on social media!